Are you looking to make positive changes in your home? Our area is highly affected by a range of weather, so if you want to create comfort year-round, insulating window treatments are bound to make an impact. The energy savings alone will create room in your budget. And, the style, features and comfort will combine for the ideal atmosphere. Don't know where to start? Take a look at our 4 top choices in insulating window treatments…
Cellular Shades: Forget the Weather.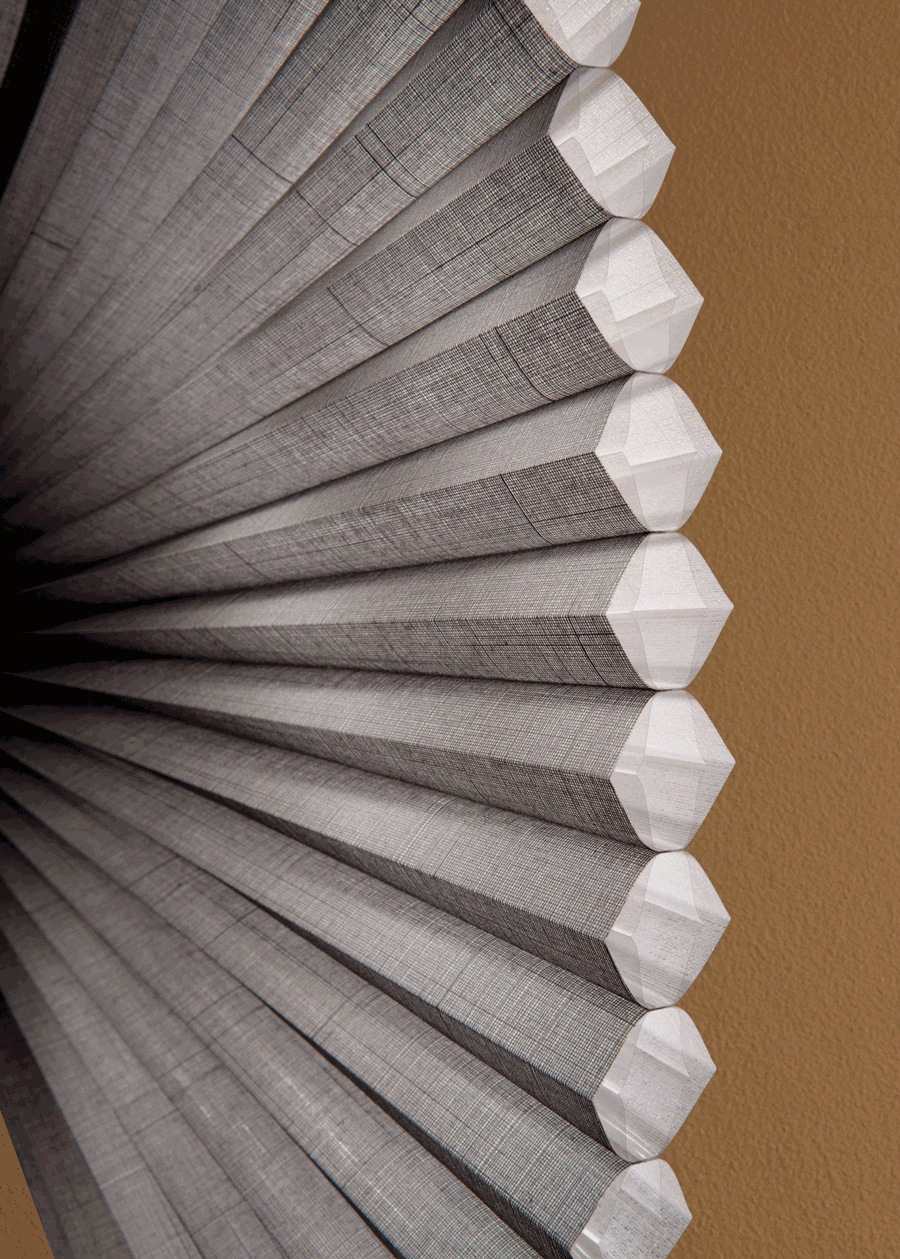 Hunter Douglas is known for the cellular design they have created and innovated over the years. Keep your home warm in the winter and cool in the summer with honeycomb shades. The cell-within-cell design makes Duette shades one of the most popular insulating window treatments on the market–and, the highest rated in the industry.
Roller Shades: Simple Design, Amazing Results
Roller shades are an incredibly popular shade style. Low profile design, sleek, simple operation makes them ideal for a range of windows in your home. But, you NEED insulating window treatments. Hunter Douglas' latest innovation combines the simplicity of a roller shades with the energy efficiency of a honeycomb shades in the Sonnette collection.
Roman Shades: Layered for Comfort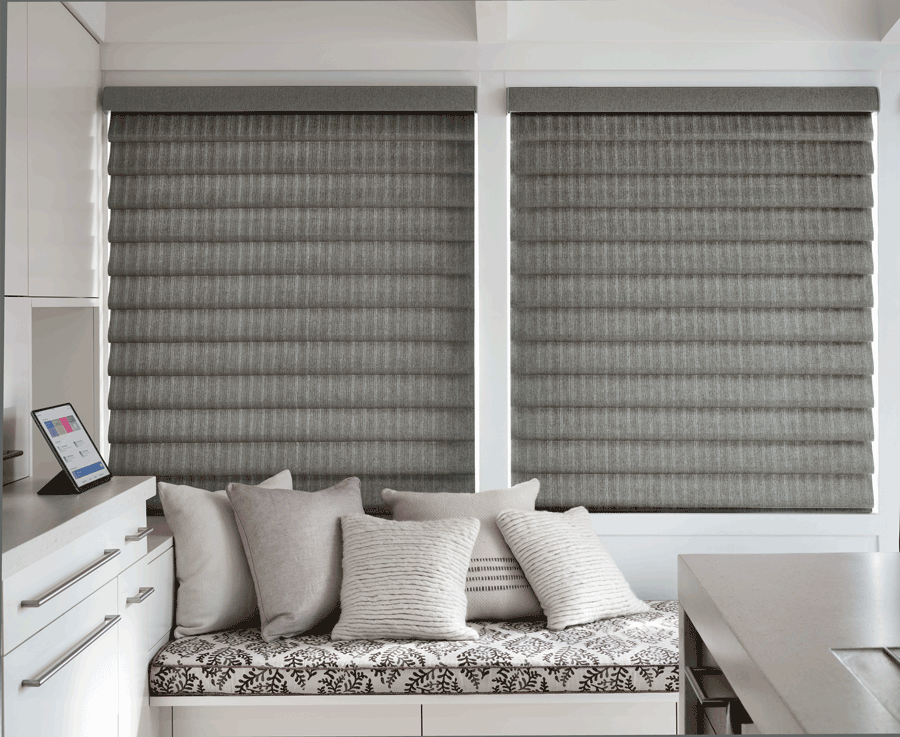 Love the idea of gorgeous, layered fabrics? Roman shades are a great option when it comes to insulating window treatments. The fabric layers give you the protection you need against the elements–no matter what the weather is. You can enjoy beautiful style and amazing atmosphere year round.
Plantation Shutters: Framed Efficiency
If you love the look of plantation shutters, you're in luck. When plantation shutters are installed, they frame the window, reducing the drafts you are used to. Less outside air enters, leaving you with a more comfortable environment. And, since the louvers are simple to open, close and adjust, you can customize your atmosphere based on lighting or energy efficient needs.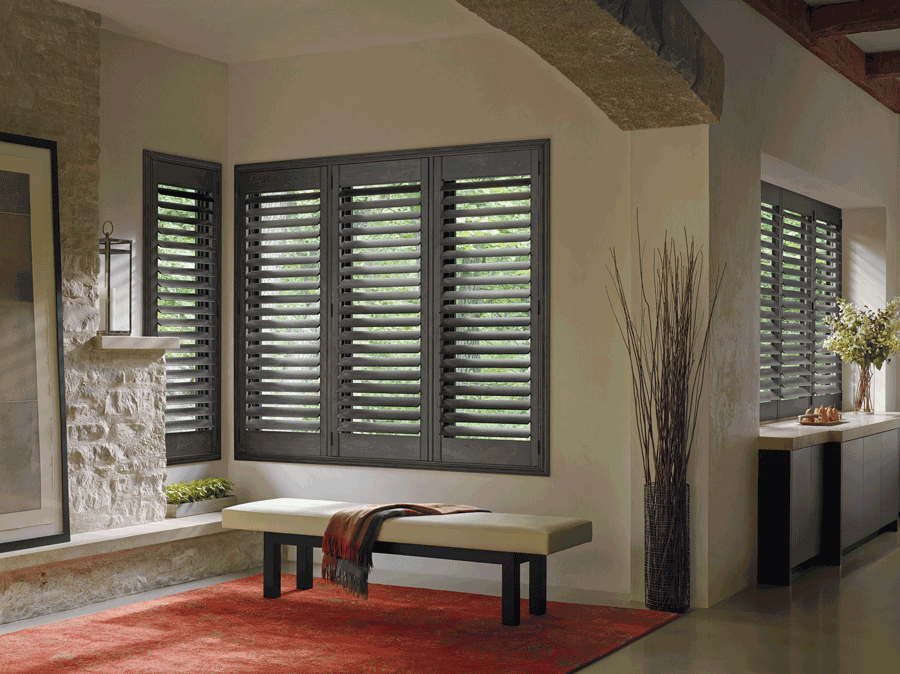 Find Your Favorite: Insulating Window Treatments
Which one of these insulating window treatments speaks to you? At Skyline Window Coverings, we want to help create the ideal atmosphere, style and comfort in your home. We'll come to you with fabric selections and samples to help you decide which ones you love. Contact our team for your FREE design consultation today!