They say, "Home is where the heart is," but have you made your home your own personal sanctuary? If not, maybe this is the year to create the ideal staycation vibes in your life. Bring relaxation and enjoyment to where you've settled, instead of feeling like you've settled for less than what you've always wanted…
What Advice Do You Give?
What do you recommend to others when they tell you they're coming to visit this area? What's on your list of hot spots to visit, places to eat, things to do? It's time to be a tourist in your own city. Take a day–or a weekend–to do some of the things you'd want others to experience. Remind yourself of why you love living here, it'll be good for your soul.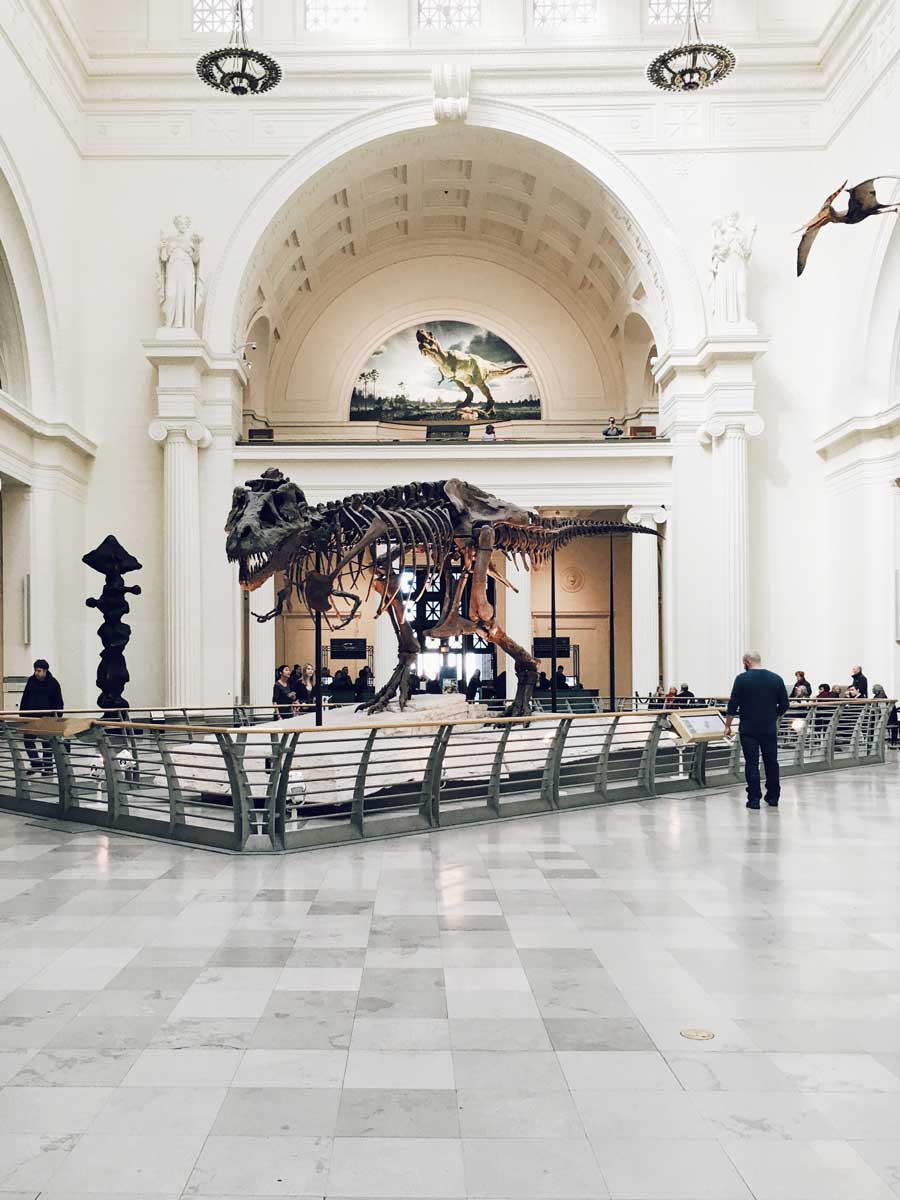 Relax in the Fresh Air
Design a specialty space outdoors for the perfect staycation. What's better than starting the day with a hot cup of coffee–as the world around you starts to wake? Ending the evening, kicked back with a cool cocktail, laughing with friends in that same space.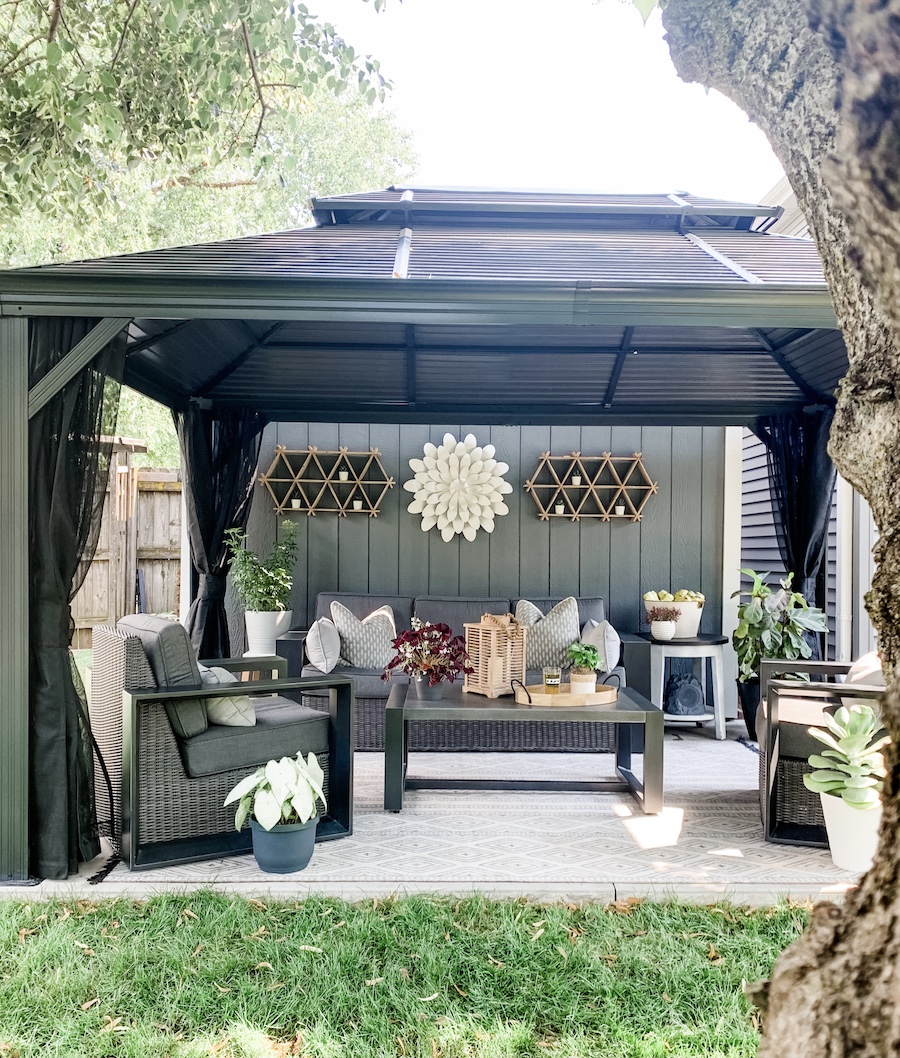 Take a Load Off
What are some of the nicest parts of being on vacation? You get away–forgetting about your daily responsibilities and simply relax. We're not just talking about time off work–it's the household chores that never stop. What if you hired those tasks out as part of your staycation? A private chef to prepare an amazing meal, a laundry service that delivers the family's clothes–washed, dried, folded & pressed, a cleaning team to wipe, mop and clean every inch. Take away the daily grind to truly give yourself a break.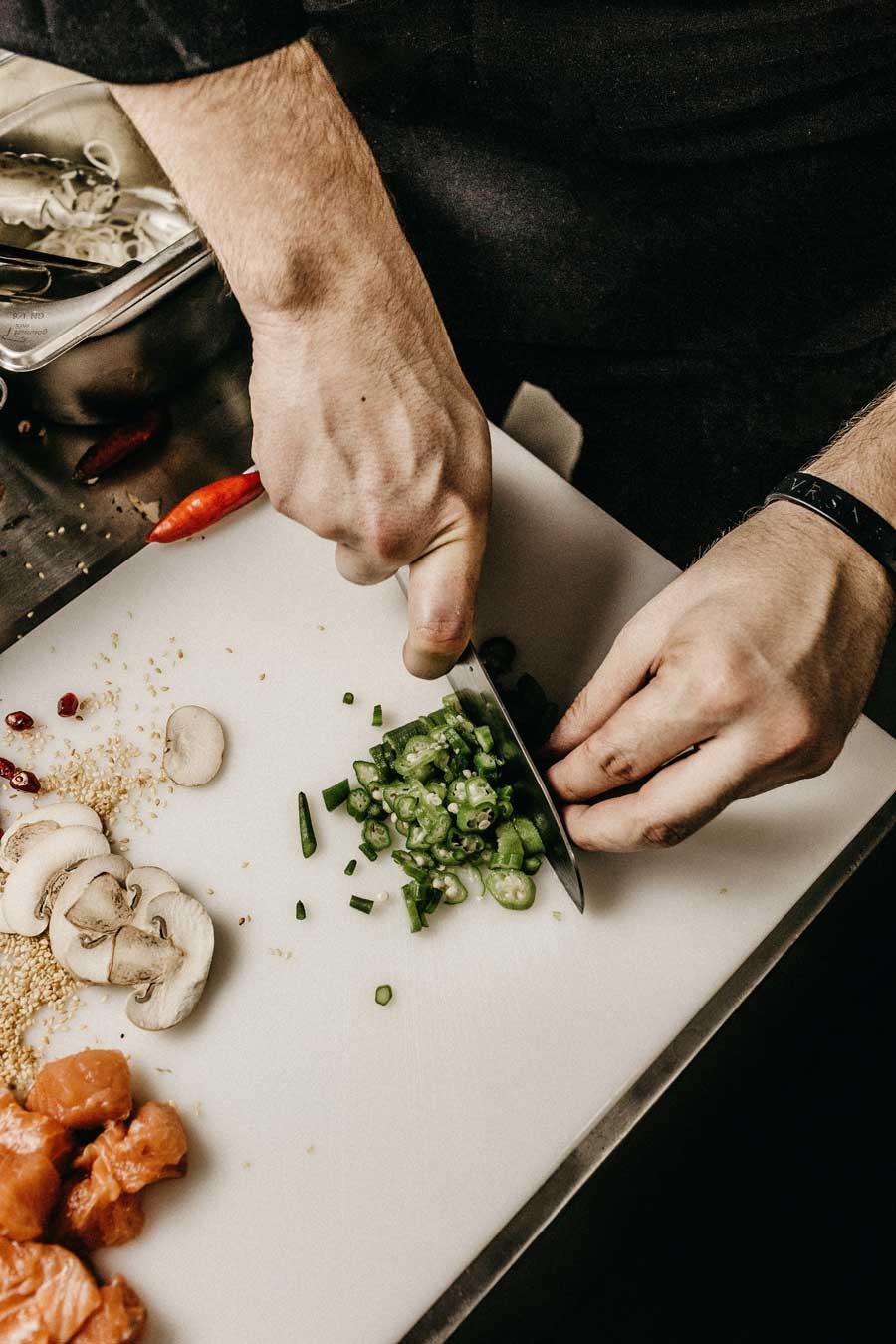 A Good Night's Sleep?
One of the most common statements made is how well people sleep on vacation, and then they head home to disappointment. Sleep is one of the most important aspects of your life. It's time to take control. Invest in the mattress of your dreams–pun intended. Buy those pillows you've had on your wishlist, or the down comforter you've always wanted. Even better, block the entering light. Most vacation homes and hotels have taken care to provide darkness for their guests. Isn't it time you gave yourself that gift?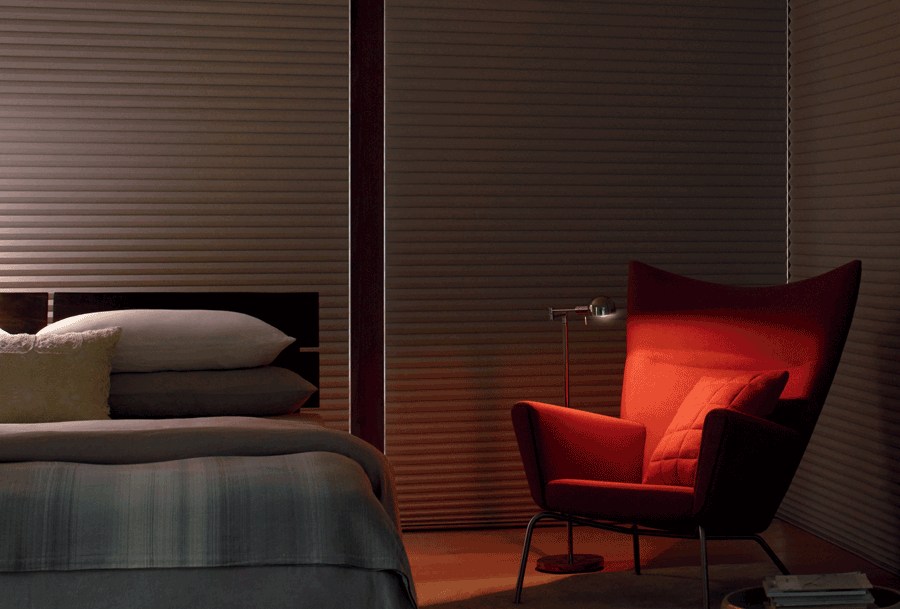 A Staycation Atmosphere
We spend a lot of time talking about atmosphere. After all, the surroundings of your home can make or break the comfort and happiness of your life. Window coverings have a lot to do with atmosphere. They turn harsh sunshine into a warm glow. Annoying glare goes away. Temperatures spikes are controlled for around the clock comfort.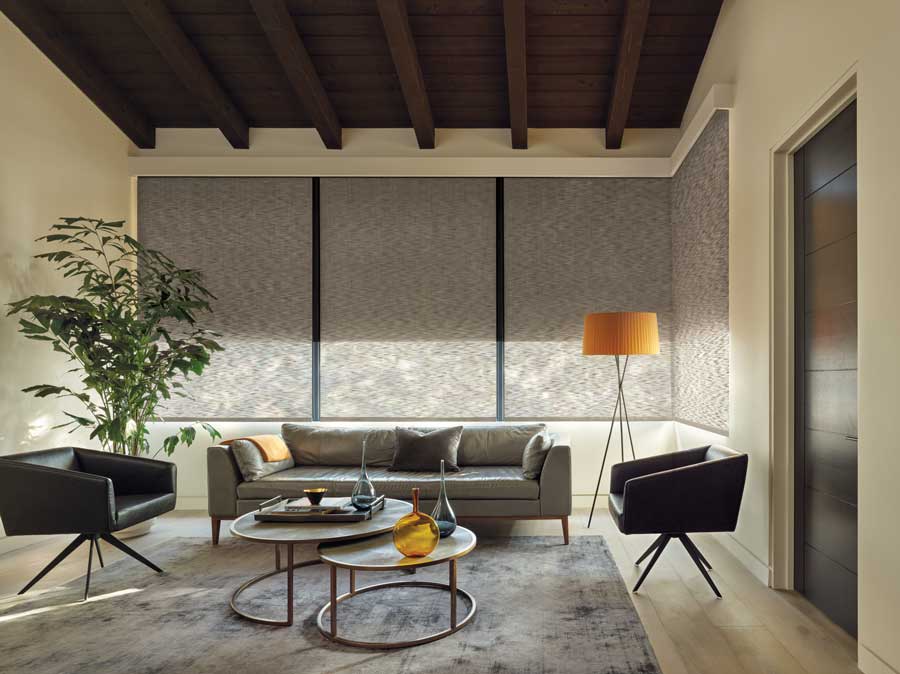 Is It Time for a Refresh?
You don't have to be an interior designer to refresh your space. You just have to trust yourself with your choices. Look around the space where you spend a large amount of time. Are there items that don't feel right? Spare no guilt for getting rid of them–move them to another room, or donate them to a good cause. This is your home, and it should feel good. The colors, patterns and textures should "spark joy," and if they don't, it's time to go. Then, take yourself to your favorite home decor store and replace those items–pillows, blankets, accents–with pieces that fit you.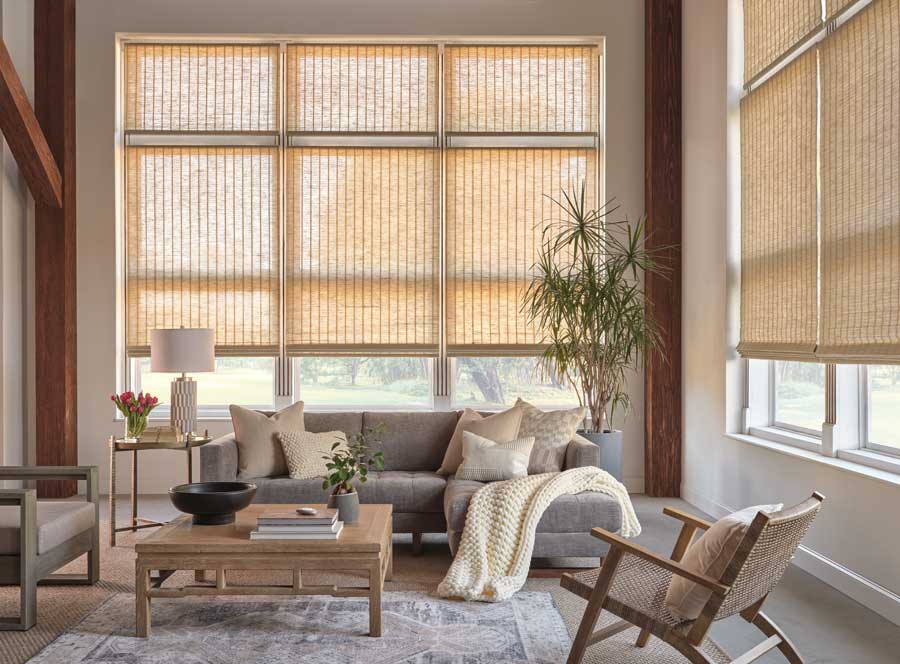 At Skyline Window Coverings, we know home important it is to make your house feel like home. More importantly, you shouldn't have to escape your home to relax and enjoy life. Make every day a staycation in your own home. If you are in the process of making your home more comfortable, stylish and functional, we'd love to help you choose the right window treatments. Get in touch with our team for your FREE consultation.