It's time to spice up your home for the approaching holiday season. Fashion trends have swept us away this year, as the newest colors are bold, untypical and surprising. Using your personality and unique preferences, the palette is your playground, as you choose the colors that speak to you. Whether you are entranced with the vibrance of orchids or the depth of smokey blues, the colors of the season are left up to your inspiration. Get ready to have some fun! Using the colors of the season, it can be easy for you to accomplish chic style just in time for your upcoming holiday gatherings.
A Wall of Color.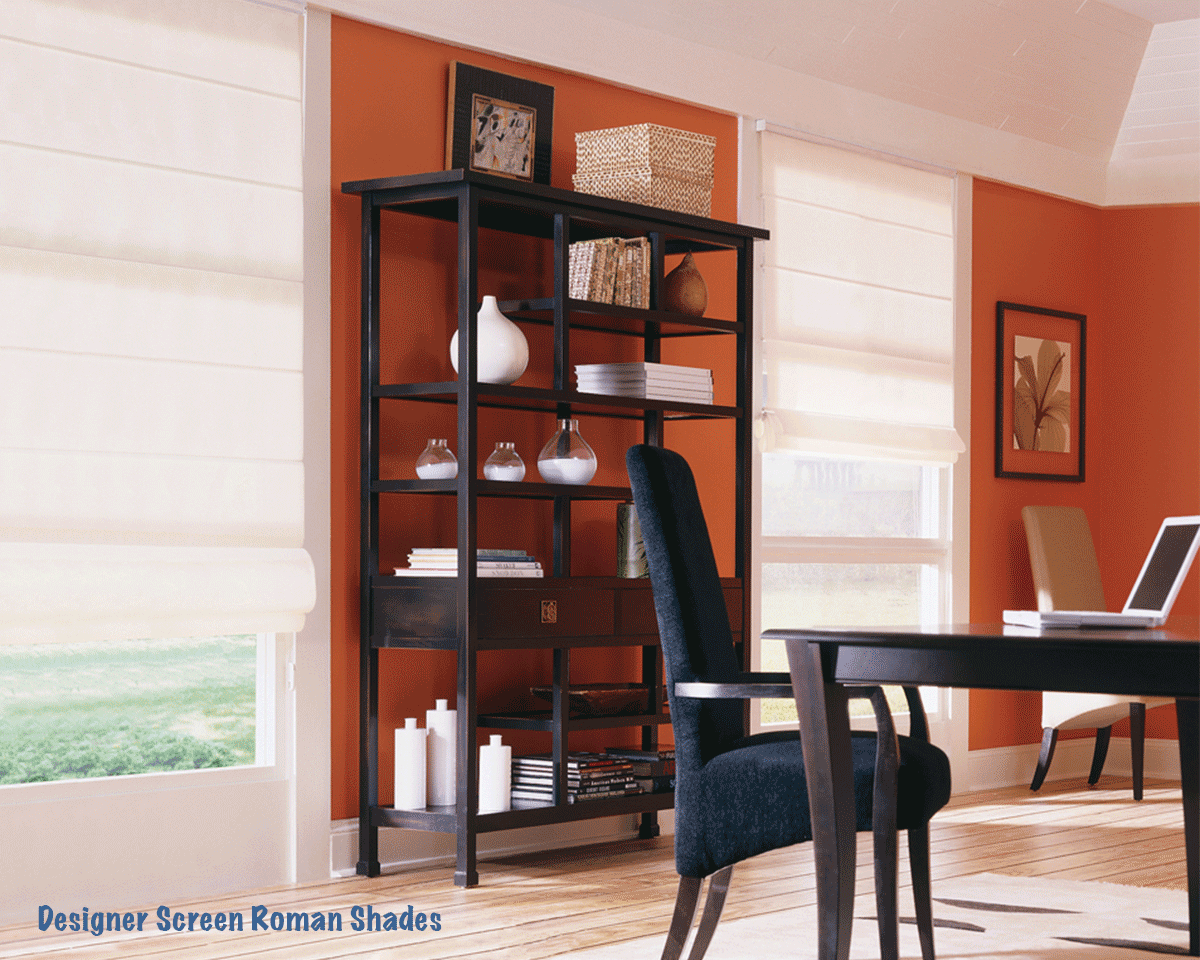 Are you searching for a way to make a bold statement this season that speaks of personality, warmth and style? An accent wall is an ideal place to highlight one of your favorite colors of the season. Your space will 'pop' with dramatic flair, while an accent wall also allows you to find coordinating pieces to complement and bring together the chic style trend to accomplish the perfect look.
Have Fun with Accents.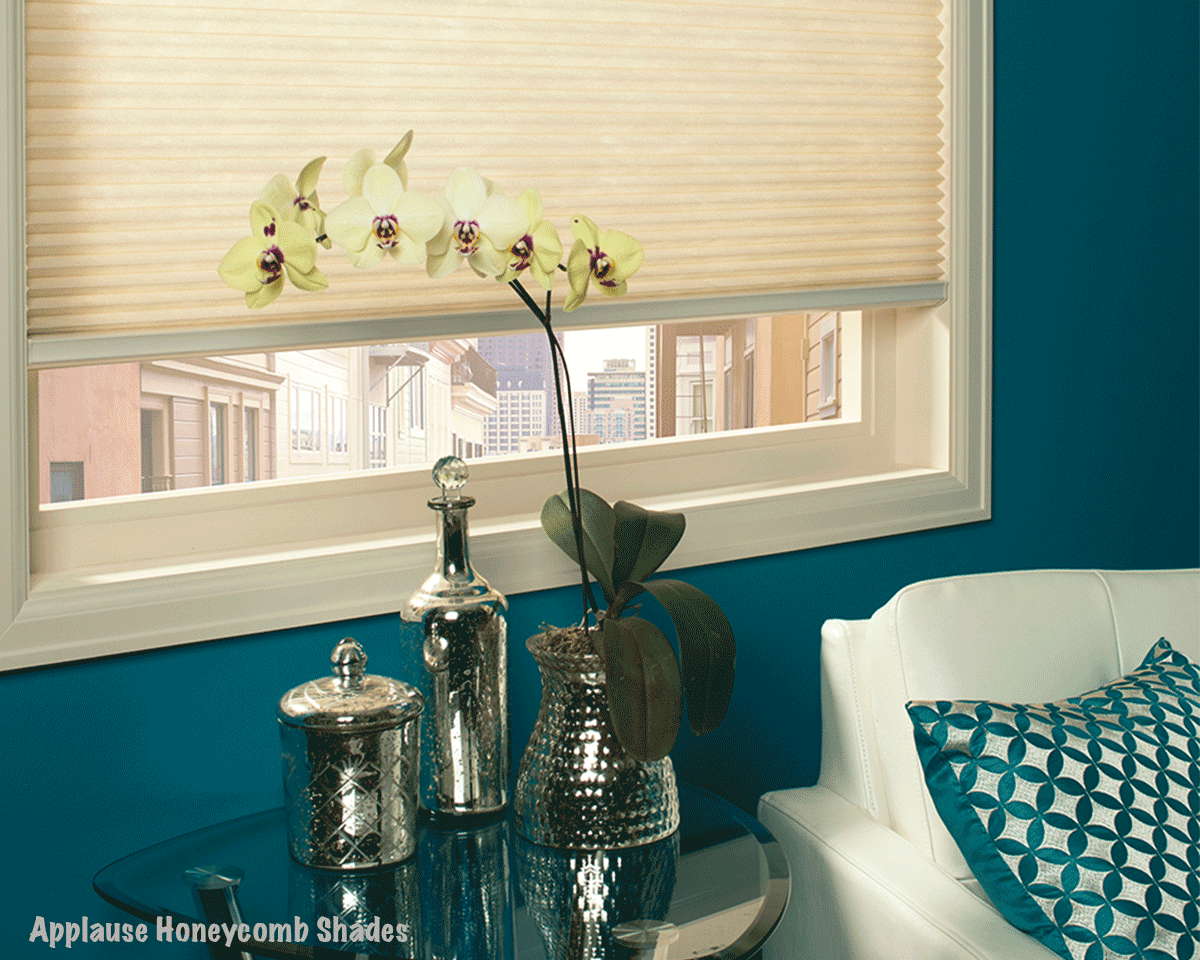 Enjoy complementing the style of your home with splashes of color, as you choose one of the colors of the season to bring charm and personality to any space. Very popular right now is the contemporary appeal of metallics in design. Accent your home for chic style, while pulling in some holiday spice with the allure of metals. Other pieces that can finish your home are table decor, throw pillows, rugs and blankets to add elements of design that showcase a bit more trend than traditional.
The Appeal of Art.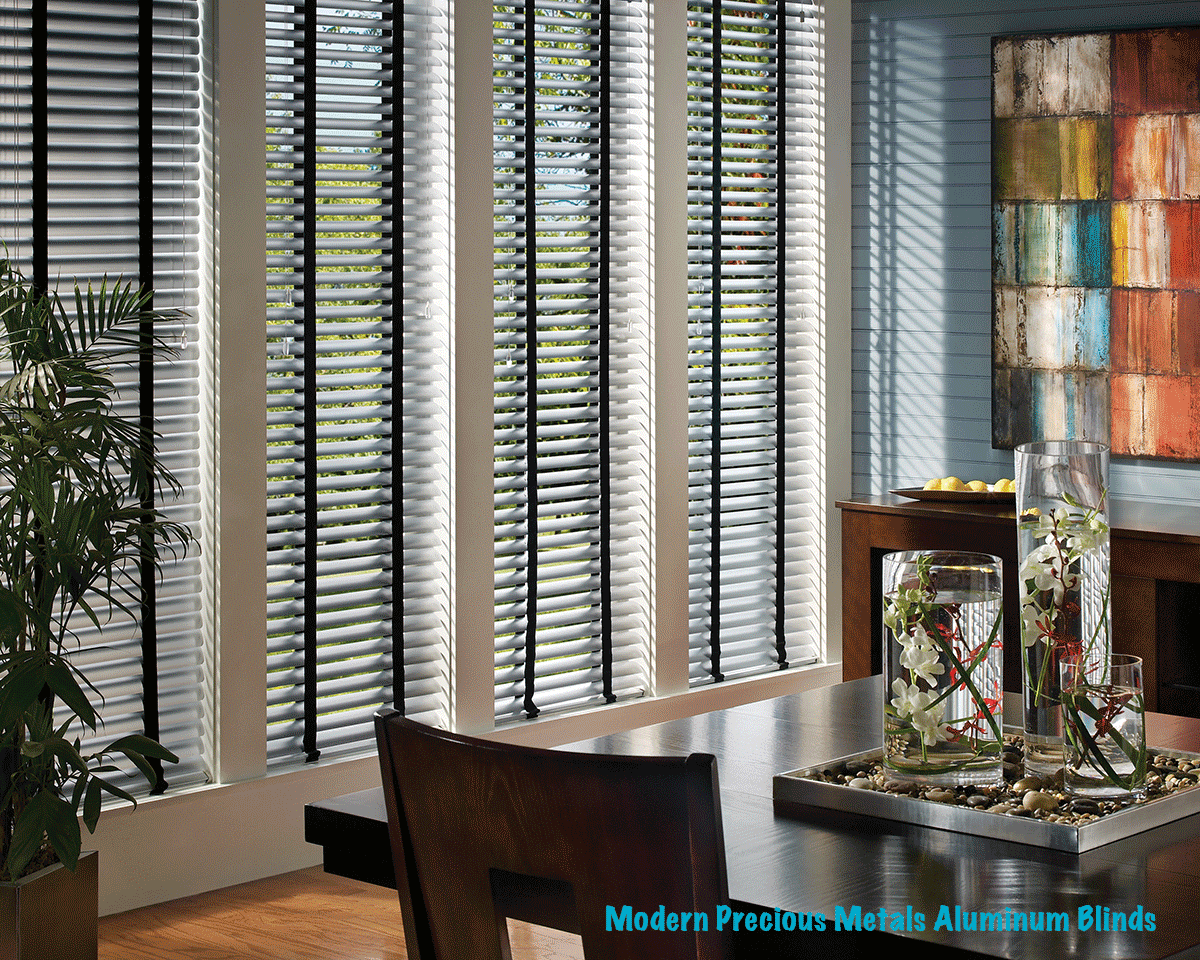 Add the appealing look of the colors of the season with artwork. Whether you are decorating a blank space, or moving pieces around for a distinct new design, be intentional in your selection. Add a splash of color that you can coordinate with other pieces in your decor to bring the whole room together. When adding artwork, the style and design must to appeal to your eye, but keep these tips in mind: balance is important, wall art is well-placed in odd numbers and a large piece is best shown in position to welcome you and your guests into the room.
Set an Atmosphere for Entertaining.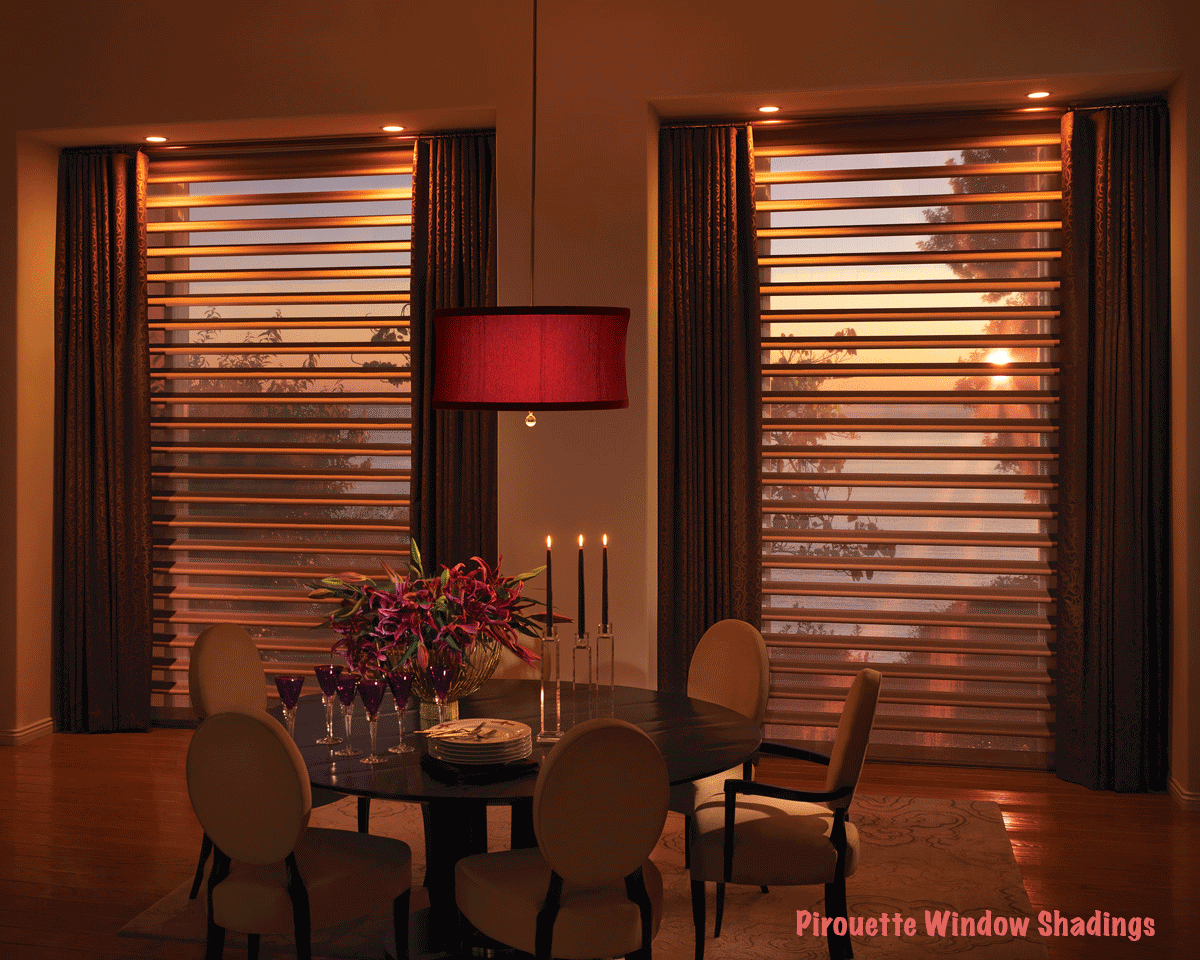 The beauty of entertaining is often the table settings that can serve as both decor and functional items to make your next gathering a success. Use the colors of the season to highlight a chic style in your home. From fresh cut flowers or candle lit centerpieces to sophisticated linens,  the right atmosphere will set your home apart. Changing out a light fixture can have a dramatic effect on the atmosphere with the amount of lighting and design style.
Showcase Your Beautiful View.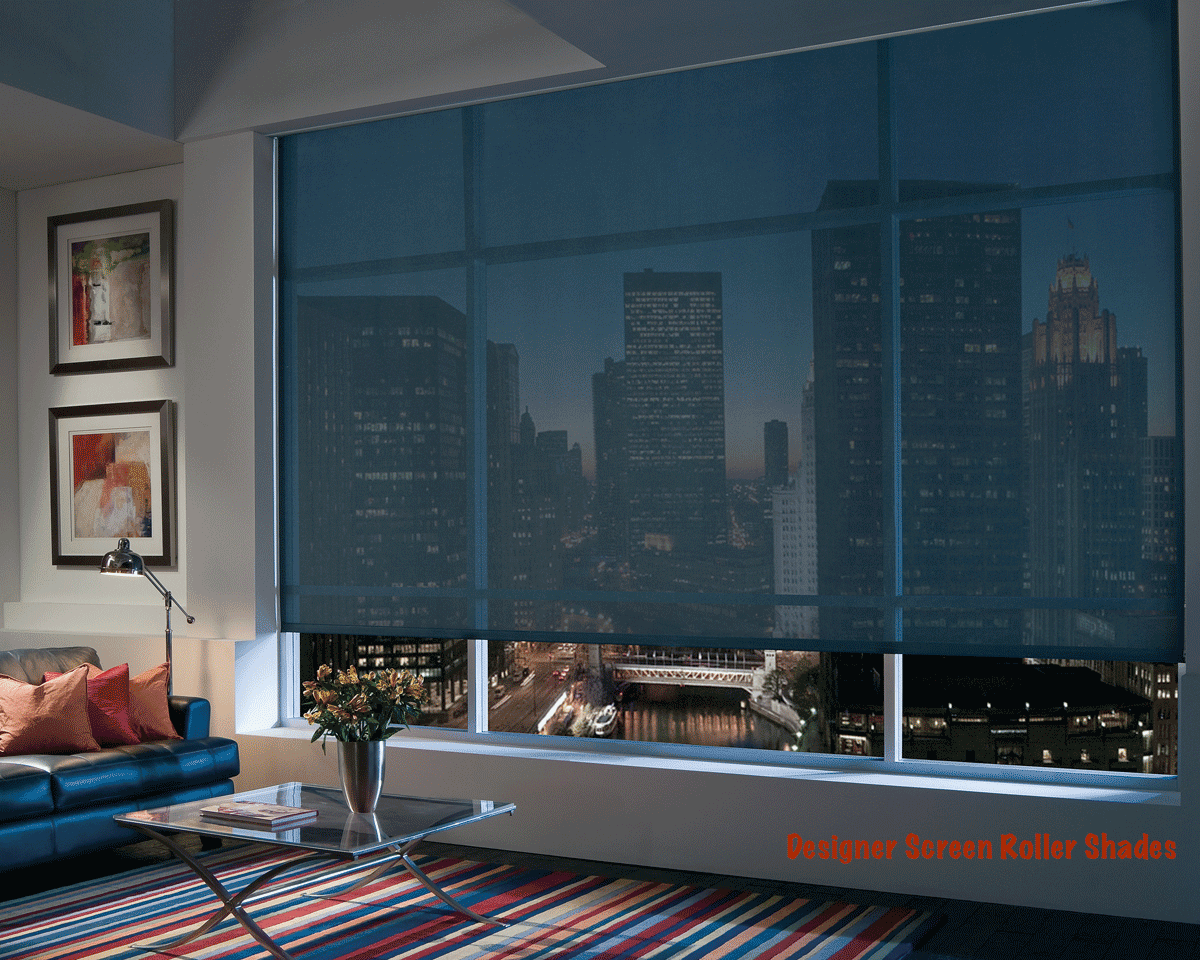 This time of year, the view just outside of your windows is displaying the most beautiful colors of the season. The atmosphere of your holiday gatherings will be the epitome of chic style when you choose custom window coverings with features like maximum view-through for a dramatic backdrop. With amazing design choices for fabrics, textures and materials, custom window coverings can transform your space.
Loving the Colors of the Season?
As you look forward with excitement to the upcoming holiday season, have fun with your decor. Our team, at Skyline Window Coverings, would love to help you create an amazing scene, full of chic style. The photography we have featured here showcases products of Window Shades, Sheer Shadings and Window Blinds. Visit our site for more awe-inspiring scenes! Contact us for a free, in-home consultation.