There's no doubt that the changing season of autumn is a beautiful time of year. The colors are breathtaking. The crisp, fresh air is invigorating. And, while this time of year evokes a cozy, nostalgic feeling, are you able to enjoy it to the fullest?
The Colors of Autumn
The ONE thing everyone looks forward to is the landscape colors, of course. The perfect remedy to mourning the loss of summer is the beauty that comes with fall.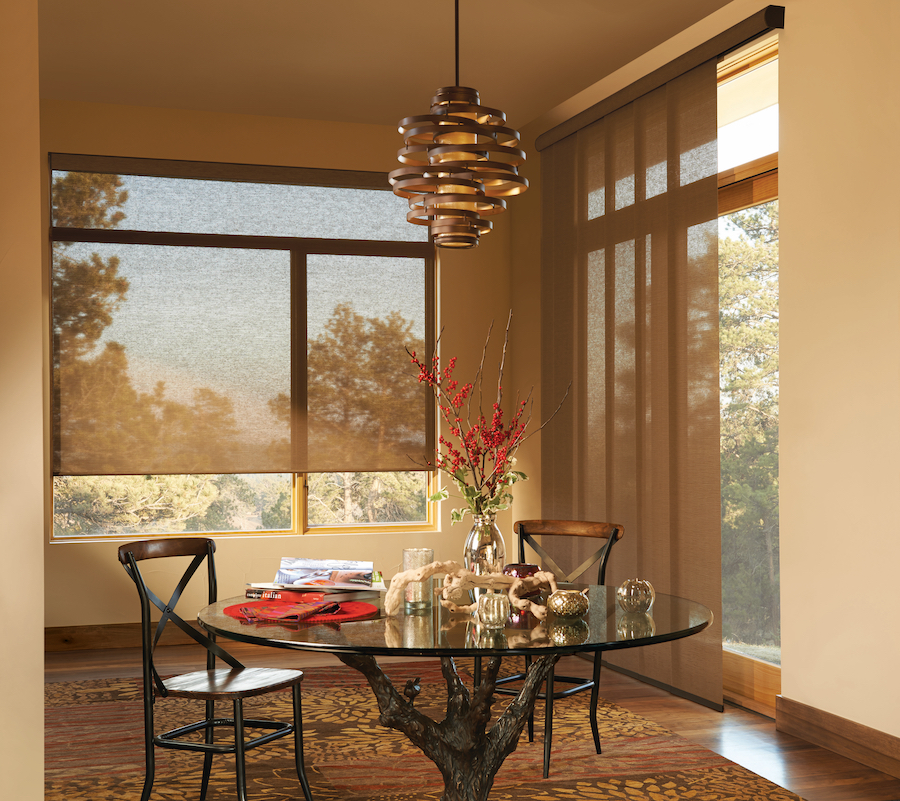 Are you able to enjoy that landscape from the comfort of your home? As the leaves fall, the glare increases. That's why, even with decreasing daylight, it can sometimes feel brighter.
Changing Season = Changing Light
The changing season will always bring changing light–not just in autumn. But, to live life to the fullest, you need solutions that will help you capture the light when you want it, and block it out when you don't.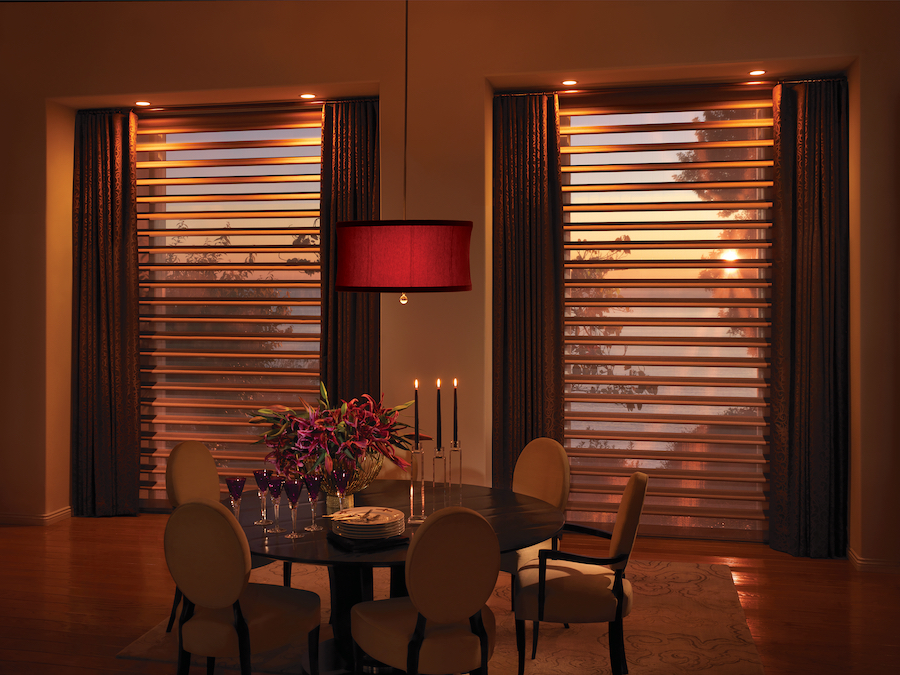 Versatility is an important factor. Today's window treatments offer a range of control–from light filtering to room darkening–even with the same shade.
The Right Preparation
The best way to handle the changing season is by being ready for what's to come. You won't be able to enjoy autumn if you're suffering through it. And, you should enjoy it. Much of that is dependent upon comfort.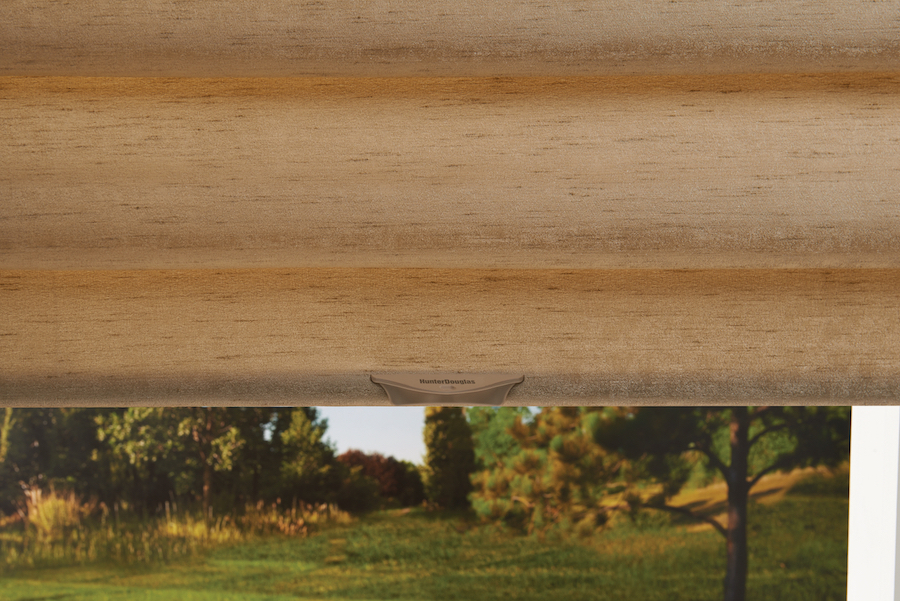 Trying to relax in your home with a chilly draft will kill your enjoyment. Energy efficient window treatments will maintain the warmth of your home during the cold months. And, once the changing season takes you to warmer temps next summer, you'll be ready for it. At Skyline Window Coverings, we'd be happy to help you find beautiful solutions to help you through the changing season. Get in touch with us for your FREE shop-at-home appointment.