Getting started with a new year always recharges my creativity and gives me a fresh outlook on how my home is providing comfort and inspiration into my life. I'm especially fond of changing things up with bold colors and patterns that energize me! Because I often get asked how I curate a home that's cohesive, yet colorful I've compiled some of my best bold color tips to get you started…
Set the Mood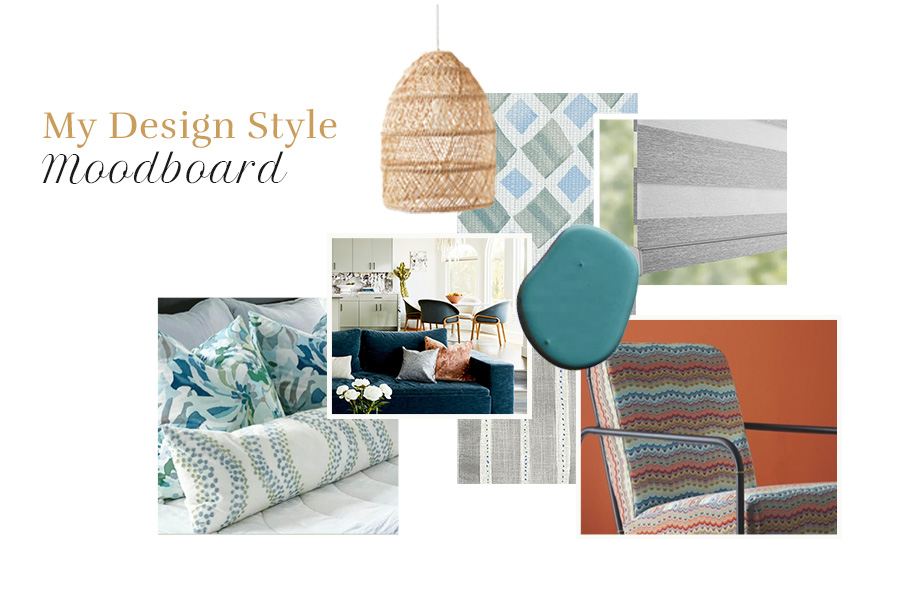 I always start with discovering what the mood of the room is. Maybe if it's a highly trafficked area you want to go for a calm feeling with warm, neutral tones that create a cozy vibe and if you're like me you can change your mind a lot so it's important that the style flows with the other parts of the house. On the other hand, if you're looking to make a statement in a small space a vibrant, more dramatic shade can bring your individual style into a room! I give you full permission not to paint your walls gray and instead go with that bold color that will bring the "wow" factor.  
Making a Statement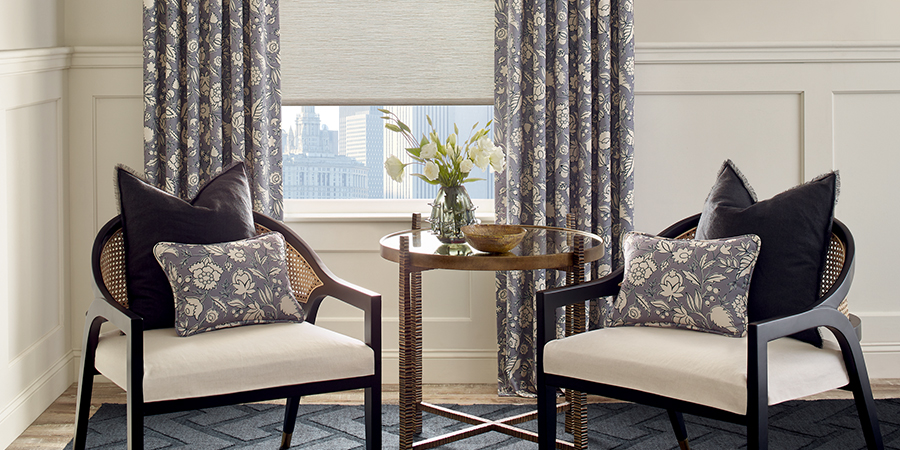 One of my favorite things is drawing attention to art and personal items in a room so I try to keep the room's walls white and more subtle so those focal pieces stand out. However if you have a, "More is better," attitude and love using every crayon in the box, then go for it! I love seeing my clients personality pop in their decor and the bold color options they play with. Remember, there are no rules where everything has to match and the greater diversity in texture and patterns will always give you more depth to a space. 
Keeping things Fresh
An emerging trend that I personally can't get enough of is modern black painted frames and mullins around the windows because it hides any dirt that comes which is especially important if you like having your windows open on crisp, airy mornings. White trim needs a lot more maintenance to make sure it stay fresh year-round, but I find that Benjamin Moore's Chantilly Lace paint is a great neutral shade for baseboards and frames around windows if you like a more demure finish.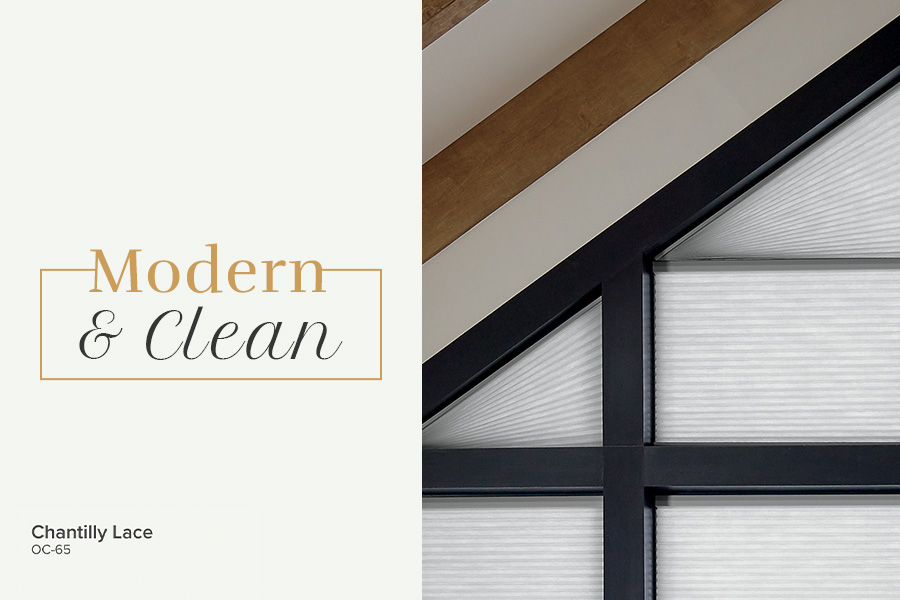 Because we don't have a lot of sunny days in Chicago, using brighter neutrals on walls and window treatments that have linen and taupe undertones can bring a sense of light into your space, but you don't always need to shy away from bold colors and patterns. Bring things into your space that speak to you and your lifestyle.
What Are Your Favorite Bold Color Tips?
Do you love the look of colors and patterns that are bright and abundant or do you prefer comforting neutrals that give off a sleek vibe? Whatever your personal style is it's important to let it guide you through making decisions that bring joy and excitement into your home. I'm always happy to guide my clients and show them options to explore that they might never have imagined! Schedule a FREE consultation with me to explore your design options.